Our Products
In addition to the various massages we offer, we also sell a wide variety of products that can help you throughout every day life.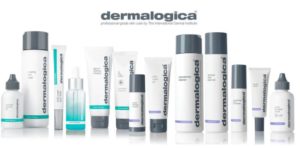 Dermalogica
Dermalogica is an American personal care company headquartered in Carson, California. These MEDICAL GRADE products include Cleansers, Exfoliants, Toners, Masques, Eye Treatments, and Moisturizers, as well as an Acne Treatment line for teens.
---

CBD Clinic
CBD CLINIC™ CLINICAL STRENGTH Pain Relief Series was created in order to set the gold standard for pain relief based on 15 years of experience researching, developing, and testing naturally derived remedies.
CBD Clinic's unique 5 LEVEL pain management system will help you treat incremental levels of pain directly at the source of discomfort with increasing levels of active ingredients. The primary formulas release the cooling action of menthol and camphor terpenes alongside additional plant extracts to enhance the cooling effect. In addition, we've loaded these exclusive CBD products with natural emollients to lock in the active ingredients while also nourishing the skin.
To uphold the highest industry standards, our ointments, creams, massage oils, and pain relief sticks are manufactured in a federally audited facility. You can trust that each batch is tested by 3rd party labs in order to ensure safety, accuracy, and consistency from batch to batch.
---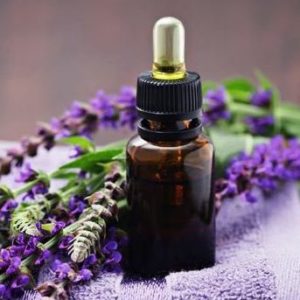 Essential Oils
Essential Oil Diffuser Benefits
Helps you to relax.
Promotes feelings of calm.
Improves clarity and focus.
Makes lifestyle changes easier.
Boosts your mood.
Reduces the appearance of redness.
Helps clear airways for easier breathing.
Supports a healthy digestive system.
---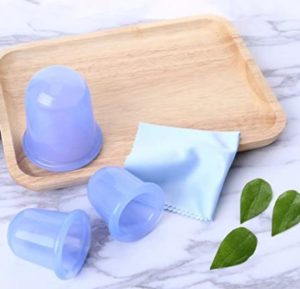 Cupping increases blood circulation to the area where the cups are placed. This may relieve muscle tension, which can improve overall blood flow and promote cell repair. It may also help form new connective tissues and create new blood vessels in the tissue.
People use cupping to complement their care for a host of issues and conditions.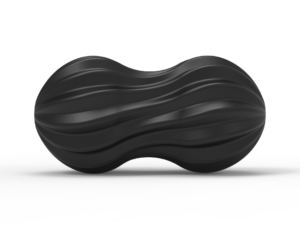 TriggerPoint Balls can reduce tension, tightness, and soreness in your muscles, tendons, ligaments, and fascia – all areas that are key for athletic performance. In addition, using a TriggerPoint Ball can increase your blood circulation, which is an important contributing factor for healing and nourishing the entire body.
---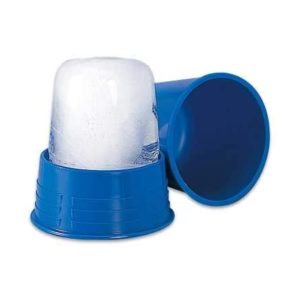 Puts the Freeze on sore muscles, cold constricts blood vessels, which results in a decrease in blood flow to aching or sore muscles. This helps decrease swelling and promotes healing associated with sprains, strains, tendinitis, and other injuries.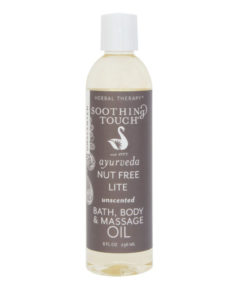 Whether you're giving yourself an at-home massage or you work as a massage therapist massage oil allows your hands to glide over skin without friction. Massage oil is also needed when using cups to help the cup to glide over skin without any discomfort.