In addition to the various services we offer, we also sell a wide variety of products that can help you throughout every day life.
No matter the season or reason, you came to the right place! Select from our products and build your own personalized gift for your recipients.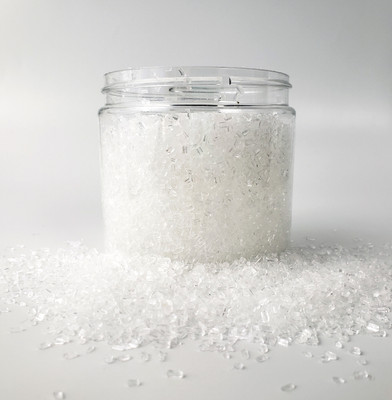 Scented Bath Salt 16oz
Relax, energize, and rejuvenate your skin with our scented bath salts. Formulated with premium Nature's Oil fragrances to smell as good as they look and feel. Each of our scented bath salts are highly fragrant, leaving your home with a blissful aroma.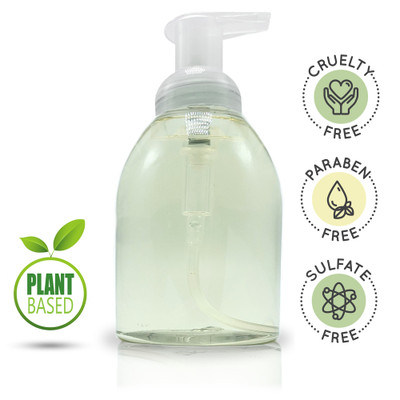 Foam Soap 10oz
Try our premium quality, plant-based scented foaming hand soap today. Each of our premium foaming soaps have been formulated with a plant-based soap system and our most popular Nature's Oil fragrances to smell as good as they look and feel. Each of our foaming hand soaps are highly fragrant, triclosan free, cruelty free, paraben free and sulfate free.
Cucumber Melon
Eucalyptus Mint
Honey Almond
Lavender
Peppermint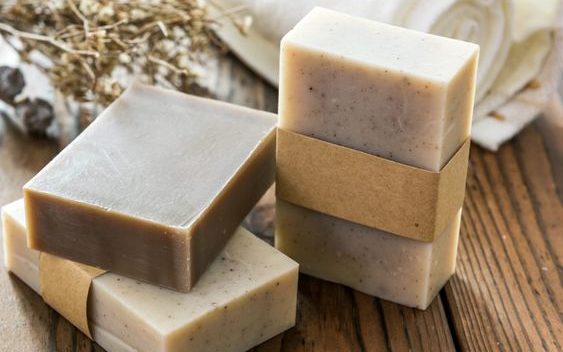 Soap Bars 4.8oz
Master artisans use the highest quality ingredients to ensure each bar is a premium product that you will love. Our premium cold process bars are made using: Organic shea butter, olive oil, coconut oil, hemp oil, corn oil, soybean oil, water and lye. Many of our soaps also contain various additives such as oatmeal, sea salt, activated charcoal and more.
Please note that due to the handmade nature of this soap, color shades and swirl styles may slightly vary. Each bar is unique!
Berry Blitz
Cedar Wood
Cool Spring Water
Cool Water
Lavender
Milk & Collagen
Oatmeal Milk & Honey
Petal Dance
Spring Breeze Scrub
Spring Rain Scrub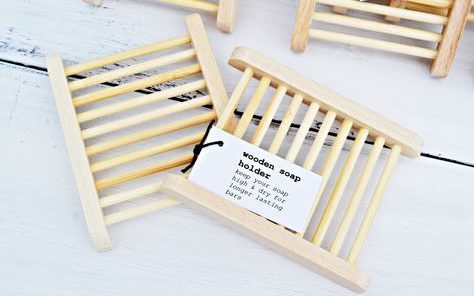 Wood Soap Holder
Our wood soap holders are designed in natural wood color, simple yet elegant. These soap holders are versatile and can be used in most places of your home, such as bathroom, kitchen, laundry room, and more.
Conveniently place soaps and cleaning sponges, or any other items you like.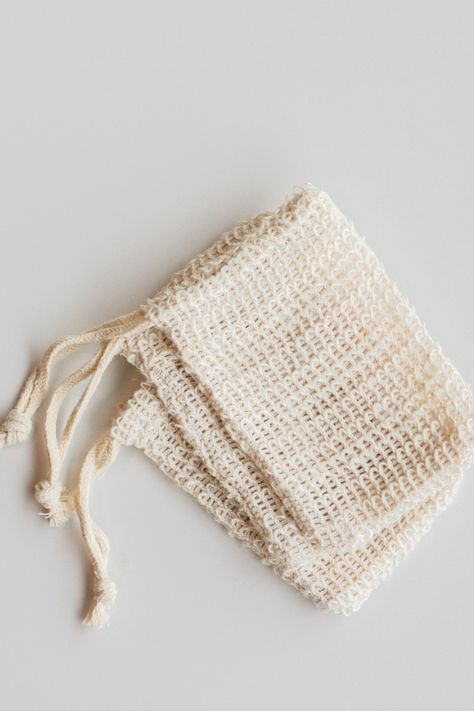 Soap Saver
Made of sustainable sisal, a 100% natural fiber that comes from the agave cactus family.
This sisal scrubber bag is great for those little leftover bits and pieces of soap, or for a whole soap.
Widely applicable, easy on your skin and feet. This textured soap saver bag also helps to produce a creamy, rich lather or to exfoliate and massage your head, hands, or body.
Easy to use: Insert the soap in the bag, gently rub it to produce rich and delicate foam. After showering, you can hang the bag in a ventilated place, drain and let air dry.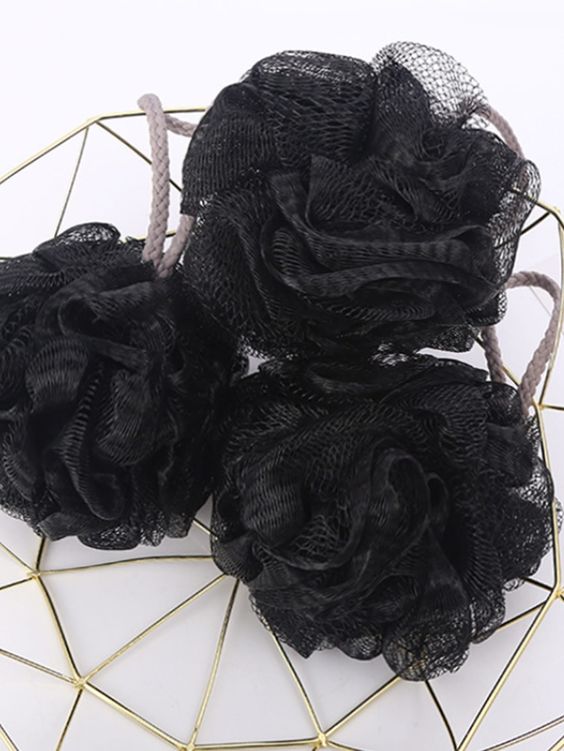 Black Bath Sponge
Soft cotton rope attached – Easy to hold, perfect for placing over the hand to scrub or for hanging dry when finished.
Premium Quality – Great lather, works with any shower gel or soap.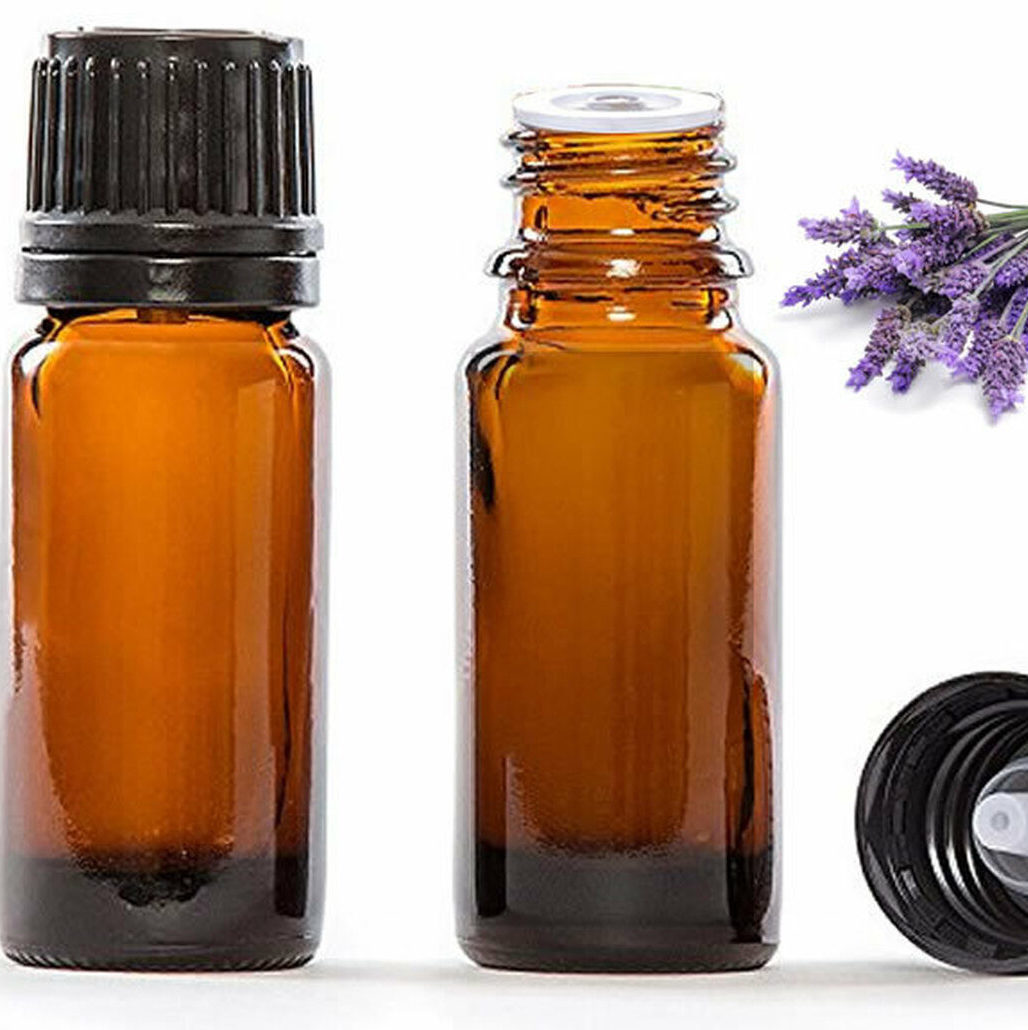 Essential Oils
Each bottle is 10ml of premium quality essential oils, in a beautiful amber glass bottle with euro-dropper style child safety cap.
Eucalyptus

Lavender

Lemongrass

Peppermint

Tea Tree
---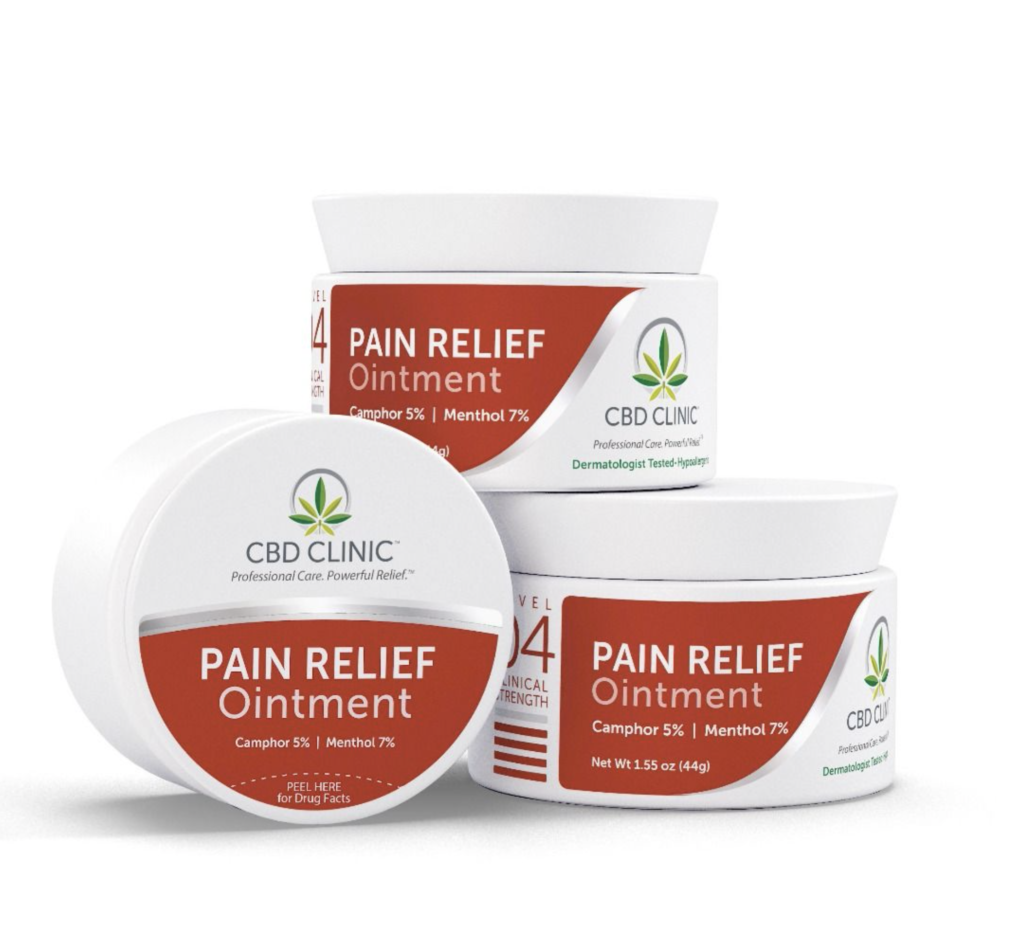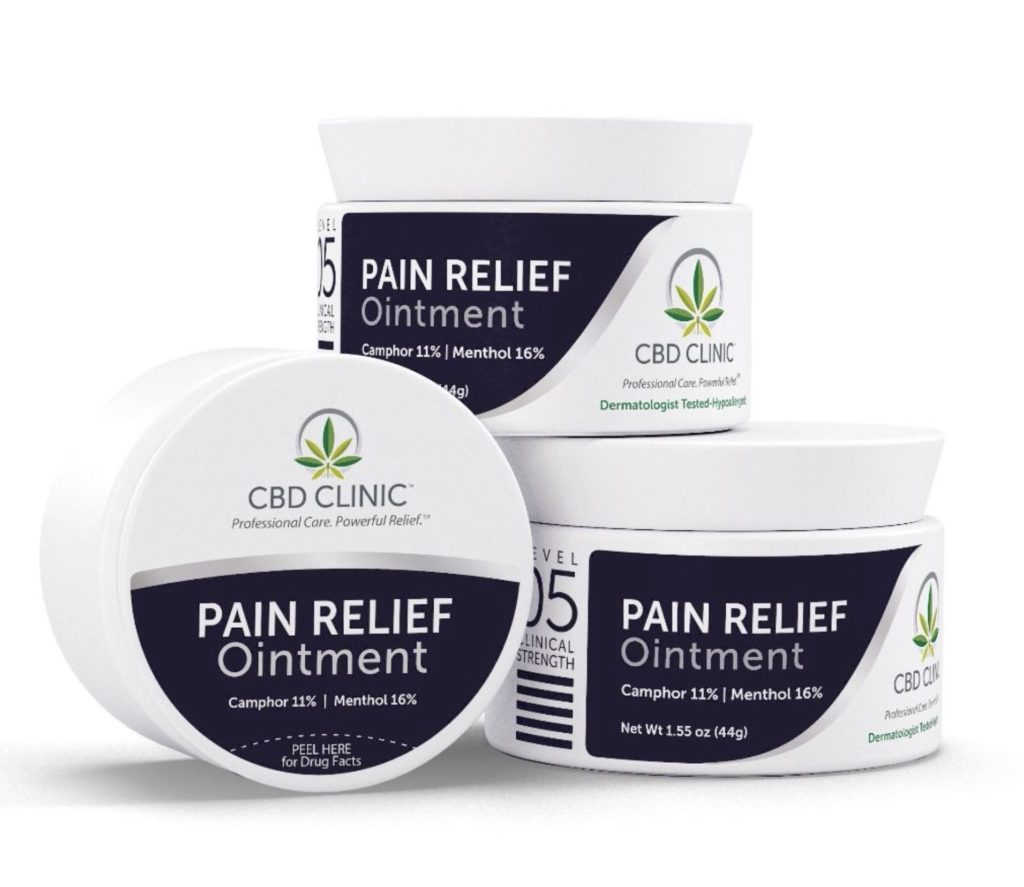 CBD CLINIC™ Pain Relief
CBD CLINIC™ CLINICAL STRENGTH Pain Relief Series was created in order to set the gold standard for pain relief based on 15 years of experience researching, developing, and testing naturally derived remedies.
Level 4 Pain Relief Ointment
Ointment Base
250mg Hemp Oil Extract per 44g Jar
7% Menthol, 5% Camphor
CBD CLINIC™ Level 4 ointment powerfully penetrates to the site of more severe muscle and joint pain with 2 separate, high-dose pain killers. The strong pain fighting formulation pierces deep through tissue to deliver relief directly to painful muscles and joints by reducing swelling and inflammation. Delivering hours of relief by increasing blood flow and circulation to the affected area.
Inactive ingredients: Organic beeswax, clove oil, cottonseed oil, eucalyptus oil, hemp extract, jojoba seed oil, peppermint oil, tea tree oil
Level 5 Pain Relief Ointment
Ointment Base
400 mg Hemp Oil Extract per 44g Jar
16% Menthol, 11% Camphor
CBD CLINIC™ Level 5 ointment delivers two, highest potency pain killers to the most severe of pain areas. It helps restore your range of motion and regain the mobility necessary for top athletic performance. For Joint Pain, Nerve Pain, Muscle Pain, Lower back pain, knee pain, Shoulder pain, Neck pain, etc. Help regain range of motion in the areas necessary for top level sport performance and Flexibility. A perfect pre and post workout solution for hours of relief. Helps to speed recovery for fatigued and painful joints and muscles.
Inactive ingredients: Organic beeswax, clove oil, cottonseed oil, eucalyptus oil, hemp extract, jojoba seed oil, peppermint oil, tea tree oil
*Variation in color and smell is natural and does not have any impact on the potency of the product*
To uphold the highest industry standards, our ointments, creams, massage oils, and pain relief sticks are manufactured in a federally audited facility. You can trust that each batch is tested by 3rd party labs in order to ensure safety, accuracy, and consistency from batch to batch.
---